Vacation Bible School
READY, SET, GO!   
"The Incredible Race!" is a Vacation Bible School like no other!
Children ages 3-13 are welcome to join our free Vacation Bible School program this summer. Each morning we will have an exciting morning of singing, Bible lessons, snacks and games! Our preschool room will be open for ages 3-4, and there will be a full program for ages 5-10.
Zion's 2019 Vacation Bible School "The Incredible Race!" will be held on July 15-19, 2019 from 9:30-11:30 am daily.
Kids will race from continent to continent uncovering clues and attempting challenges as they fill their score cards.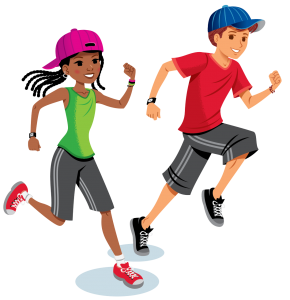 They'll also discover that, no matter where we live, what shade of skin we have, or what language we speak, we are all part of the same race—the human race—and all part of the same family from Adam and Eve.
As they examine the events surrounding the tower of Babel, kids will learn that God is calling people from every tribe and nation through his Son, Jesus Christ, the Savior of the world; and that he wants us to share this good news in kindness and love with our neighbours nearby and far away.
Guest speaker and Creation Scientist, Fred Gayford, will be teaching the oldest group again this year (Age 11+), and he invites parents and caregivers to stay and learn from his fascinating presentations. (*Child care is provided for those who would like to join Mr. Gayford's group)
Our closing program and free community BBQ will be on Friday, July 19, at 6:00pm, complete with a slideshow, the children presenting the new songs they learned, and a brief overview of our week. There will be lots of good food for everyone; you won't want to miss it! Invite your families and neighbours!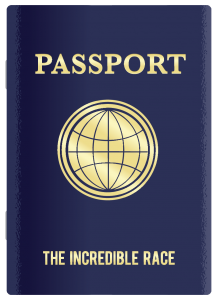 Registration tables will be open Monday, July 15, and Tuesday, July 16, from 9:00-9:30am, but spaces are limited so pre-register today!
To pre-register your children, download the VBS Registration Form, fill in your details and email it to zionurcvbs@gmail.com or send it by mail addressed to Zion United Reformed Church, 1238 Old Hwy 8, Sheffield, ON, L0R 1Z0, Attention: VBS